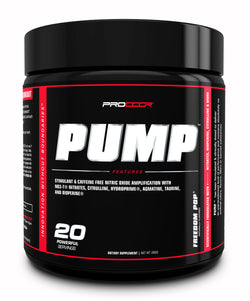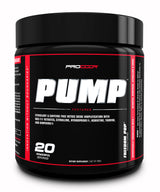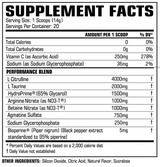 STIMULANT FREE PREWORKOUT
PUMP
Pump has been formulated to deliver muscle volumization and performance without any stimulants. Featuring novel ingredients such as NO3-T Nitrates (Arginine & Betaine), HydroPrime, L Citrulline (pure), & much more. 

**PREORDER** Ships within 4-6 weeks.




PROCCOR® AND FREEDOM POP® are registered trademarks of PROCCOR Pharmaceuticals, Inc. NO3-T® is a registered trademark of ThermoLife International. This product practices one or more patents listed at www.NO3-T.com/patents. HydroPrime® is a trademark of NNB Nutrition.